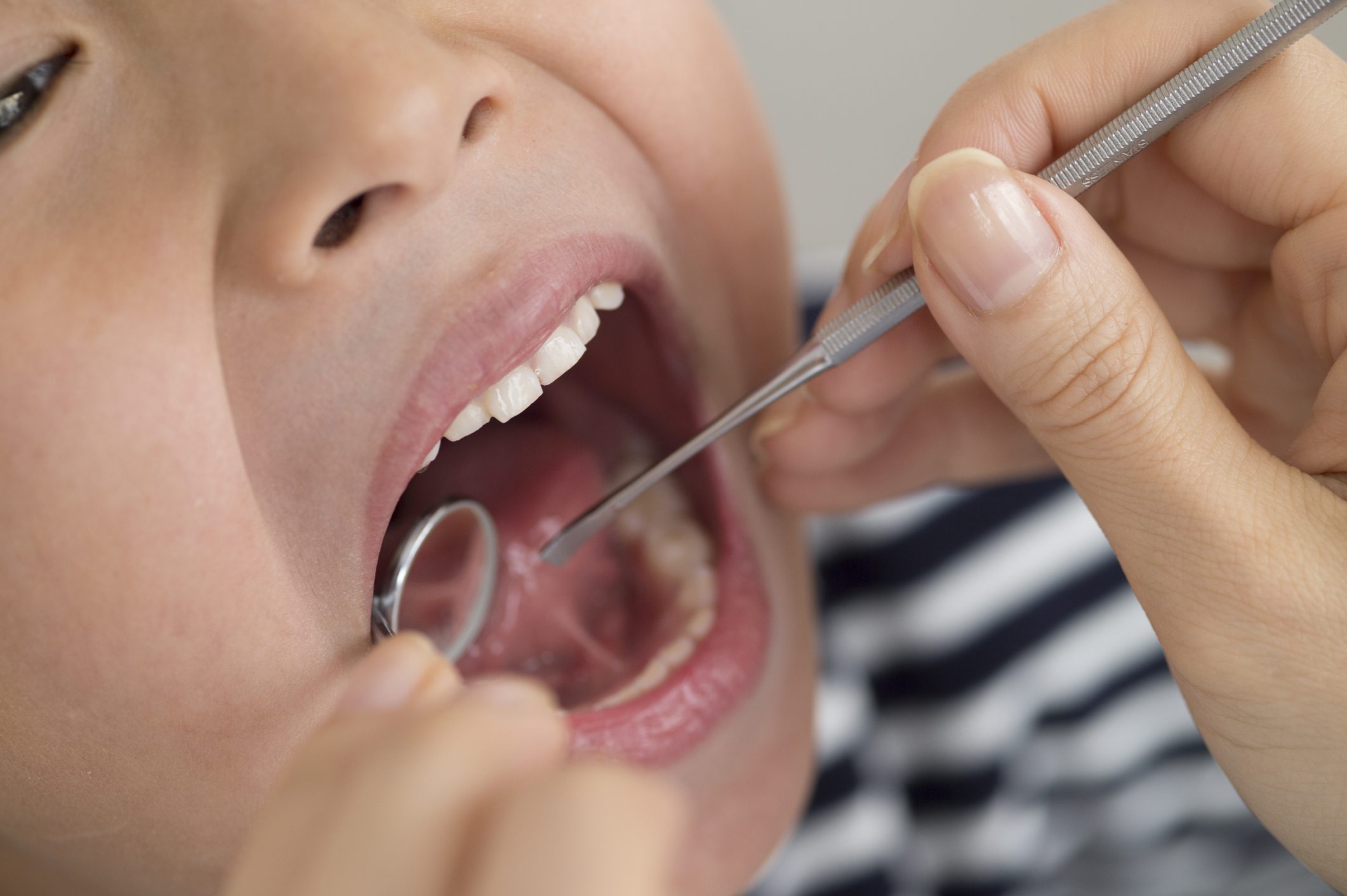 Pediatric Dentist Means Healthy Smiles and Happy Kids
Good oral health starts before the first tooth appears. Here at Englewood Pediatric Dentistry, we pride ourselves on working with families to build a great environment for children of every age. It's important that your kids are comfortable at our dental office and even view the visits as a fun experience. That's our goal with young patients.
Early Detection and Prevention
We understand how important dental health is and how much it correlates with your overall wellness. At Englewood Pediatric Dentistry we monitor and look to see what might lead to or impact other conditions.
At Englewood Pediatric Dentistry, we believe an important aspect of dental care is in educating your child. We want to help them take care of their own oral health as they grow. This means developing good habits and knowing when to schedule dental visits.
Children need regularly scheduled cleanings and routine visits. This allows us to monitor and evaluate their progress. Through the formative years, there are many changes in dental health that you'll want to monitor.
We specialize in working with families to develop the best dental plans for each individual child. Contact us today if you're looking for great pediatric dentistry in Englewood.